Studying English at Niagara College – Canada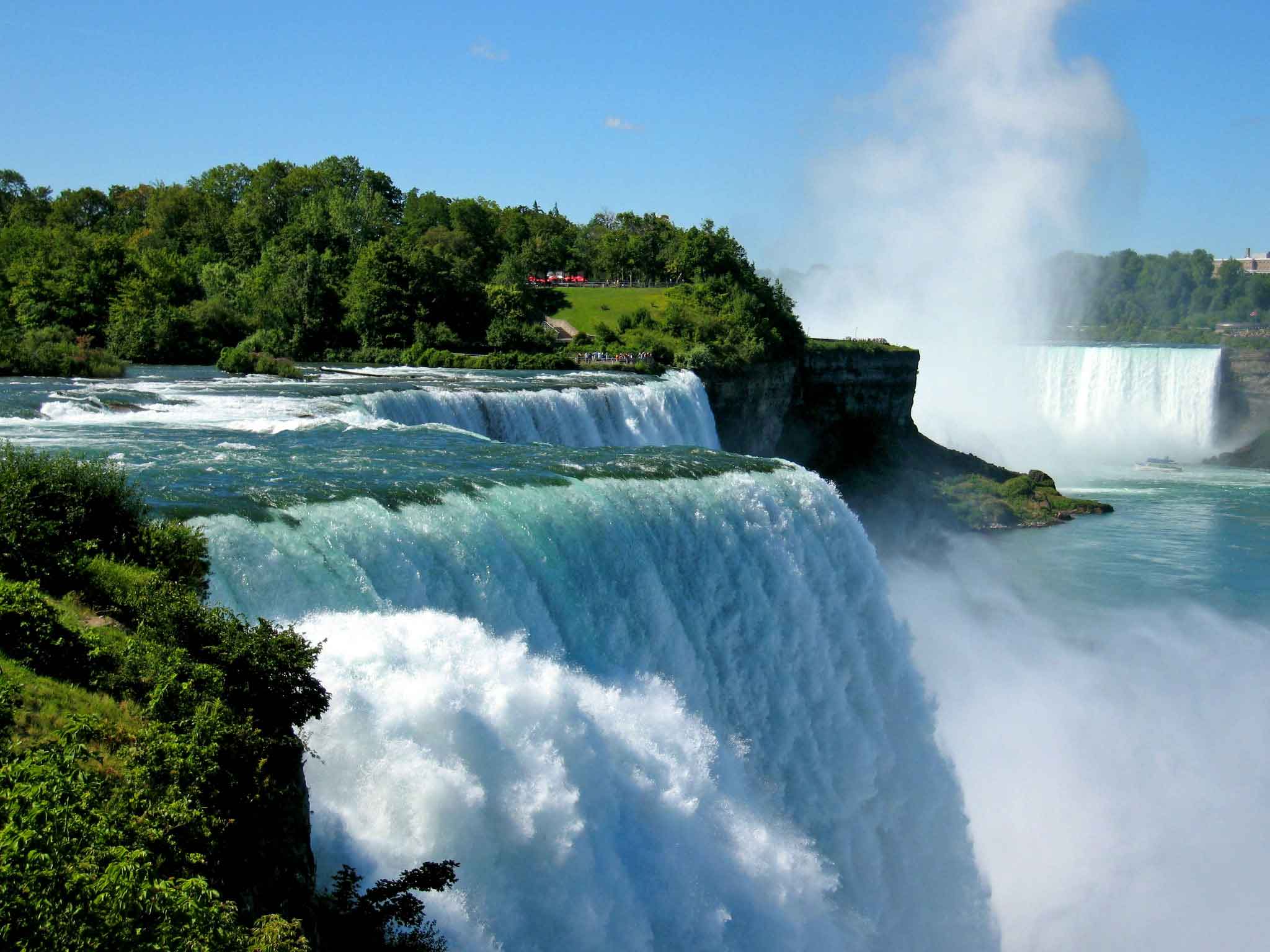 Niagara College is located near Niagara waterfall , Ontario, 118 km from Toronto City. The students will study at Welland Campus.
The course will help you to maximize your English proficiency through quality teaching methods and social activities.
Summer English courses in Niagara include activities such as language games, drama, team work to enhance your English speaking skills.
Teaching methods are designed to maximize student learning.
Daily activities and events will help you understand more about Canadian culture and other cultures around the world.
Outstanding points:
–          Small-size classes range from 15 to 20 students per class
–          All teachers are excellent and professional
–          Use an electronic lab
–          Use the facilities of Niagara College
–          Friendly, enthusiastic support staff
–          Individual study counselors for each student.
Program:
With 25 hours of English language/ week. Including classroom instruction and weekly extra-curricular activities.
The purpose of the Summer English course at Niagara College:
–          Improve English skills for students, especially Listening, Speaking and Pronunciation.
–          Help students get acquainted with the college or university curriculum;
–          Help students develop a multinational relationship and have the opportunity to exchange experiences from other countries;
–          Help students approach independent and memorable learning method.
Course details:
–          Combined course: Helps students improve their English skills by focusing on Listening and Speaking. In addition, there are tests and assignments and a notebook when leaving the classroom. Duration: 12 hours/ week.
–          Canadian and other cultures: The course helps students learn the Vocabulary and common Language used in film, music and television. Students learn and discuss Canadian culture and intercultural topics: Duration: 6 hours/ week.
–          English via Art: Learning from movies, music, visual arts. Duration: 2 hours/ week.
Other activities:
–          Learning Activities: Out-of-class hours to help students develop soft skills and connect with learning in classroom. Students can practice their English skills by getting to know their friends and their teachers. Duration: 5 hours/ week.
–          Outdoor Activities: There is a separate Outdoor Activities to help students develop their English skills in a safe environment every week.
Schedule:
–          1st batch: 2/7/ – 27/07: 4 weeks
–          2nd batch: 30/07 – 24/08: 4 weeks
Fees: CAD 3150, including:
–          Course tuition
–          Eating and living at homestay (3 meals/ day) or stay in the dormitory on campus (not including meals)
–          Fee of transport (U-pass)
–          All activities and outings
–          Health insurance
–          Airport pickup
–          Fees for graduation
–          Fee for granting certificate when completing the course
Contact us for more information!
Course Features
Lectures

0

Quizzes

0

Duration

50 hours

Skill level

All levels

Language

English

Students

0

Assessments

Yes