Fanshawe College was established in 1967, is 6th largest public college in Canada with over 4,000 international students coming from 75 different nations around the world. This college provides many various programs for students' requirements.
The studies showed that there are 87% students find a decent job after graduating from Fanshawe College since 6 months. Besides, this college is known as the largest public college in Ontario.
The headquarter is located in London, Ontario. London Campus is built for optimum service of students. Moreover, there actually is the best place to live because of fully necessary services for students such as homestay, medical center, amusement park, library and so on. Besides London Campus, Fanshawe College has 3 another campus including Simcoe, St. Thomas and Woodstock.
The reasons why students should choose Fanshawe College:
–          The quality of programs meets the world's standard.
–          There are 40% programs has co-op – helps students to easily find a decent job.
–          Providing many part-time and full-time programs for students.
–          Transportation system in London is safety, easy and convenient. It takes 5 minutes from school to international airport only.
–          Fanshawe College offers many programs linking to prestigious universities and institute such as Western Ontario University, New Brunswick and Huron.
–          Modern equipment, highly qualified teachers and another supporting services.
–          There are 250 study programs – students can easily choose.
REFERENCE COST:
| | |
| --- | --- |
| Fee's name | Amount |
| Tuition Fee | 7.000 – 13.000 CAD |
| Accommodation and others | 600 CAD/ per months |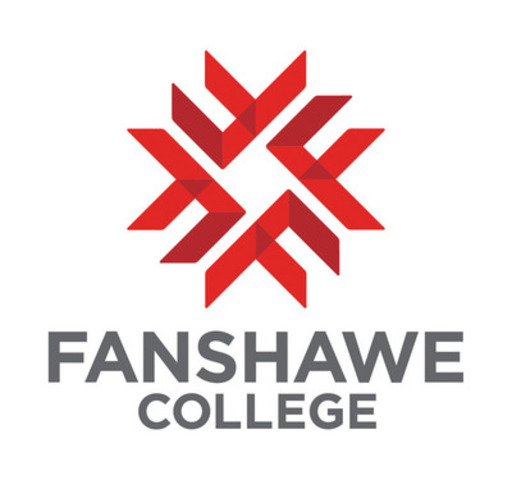 ADMISSION REQUIREMENTS:
Training programs
Requirements
Bachelor
·         Graduation Certificates in High school

·         IELTS 6.0 (no band below 5.5)

·         TOEFL 79 – 80 (applies with all college's programs)

·         Other requirements

Post-secondary
·         Bachelor's degree

·         IETLS 6.5 (no band below 6.0)

·         TOEFL 88 (applies with all post-secondary programs)